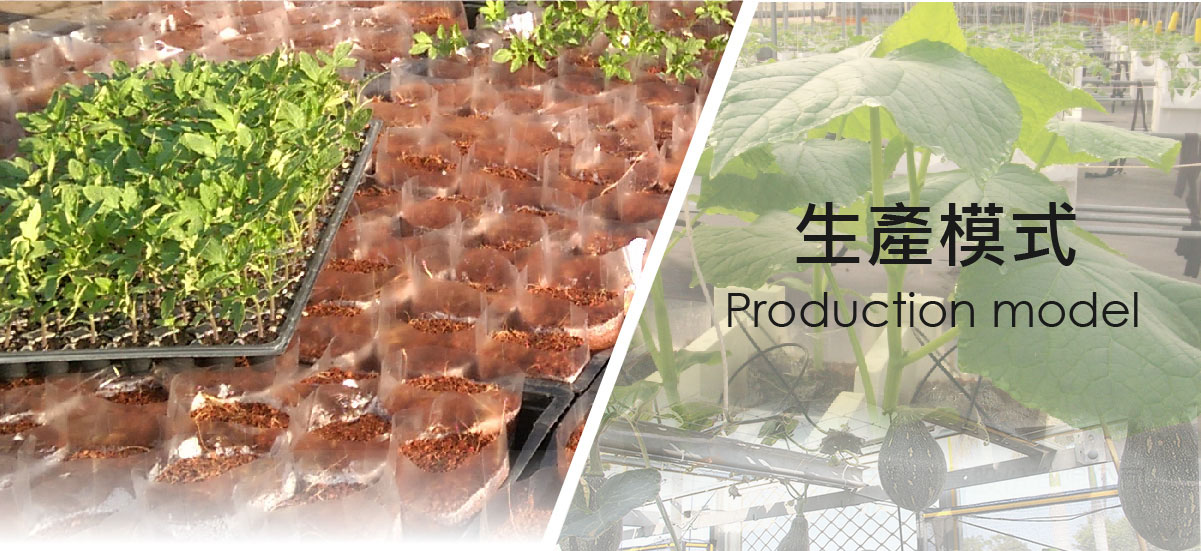 Cultivation system
Temporary planting process to provide :
Cost reduction
Faster updates
Lower workforce requirements
Increased installation efficiency
Increased yield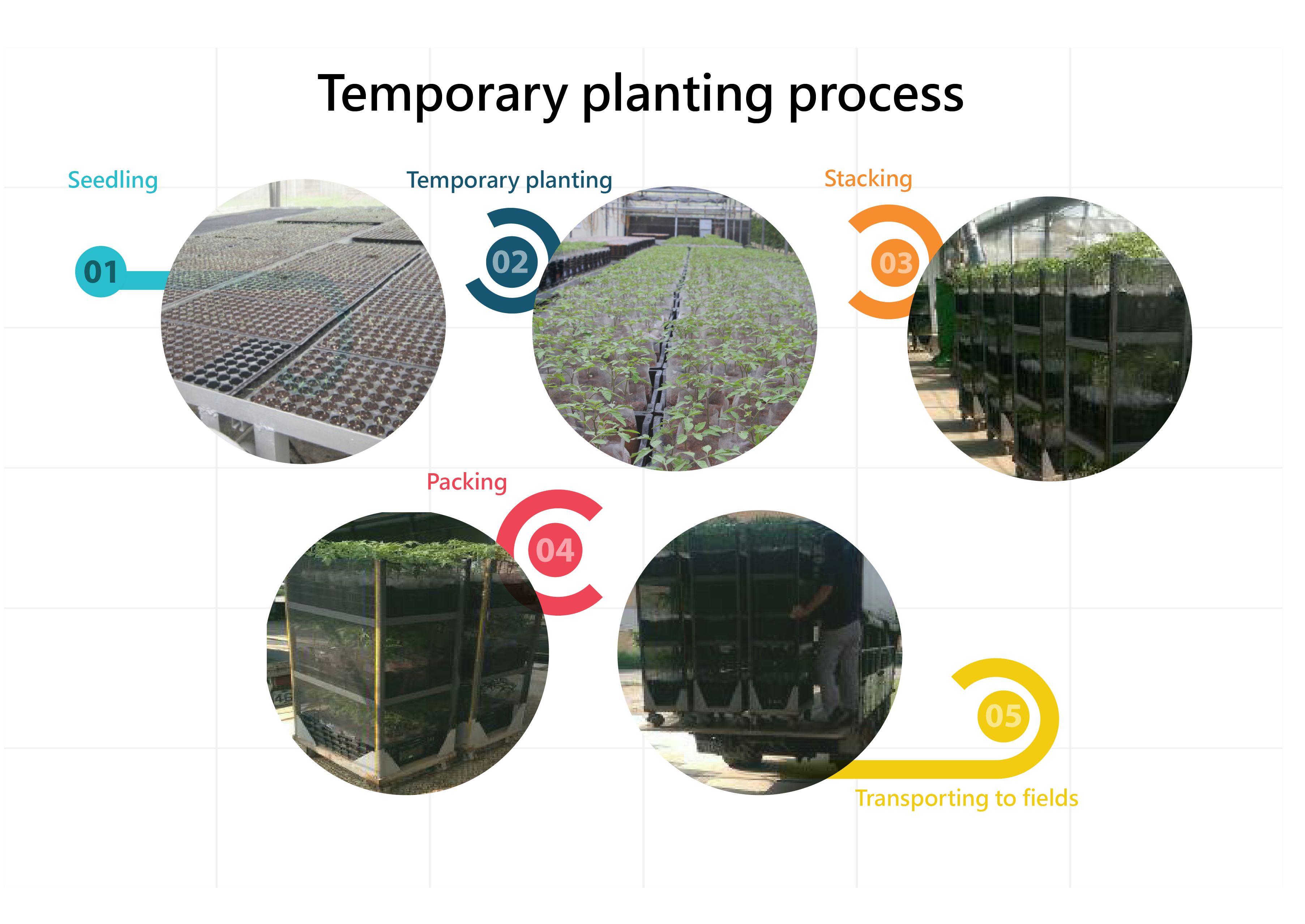 Production Base - Cultivation Live Agriculture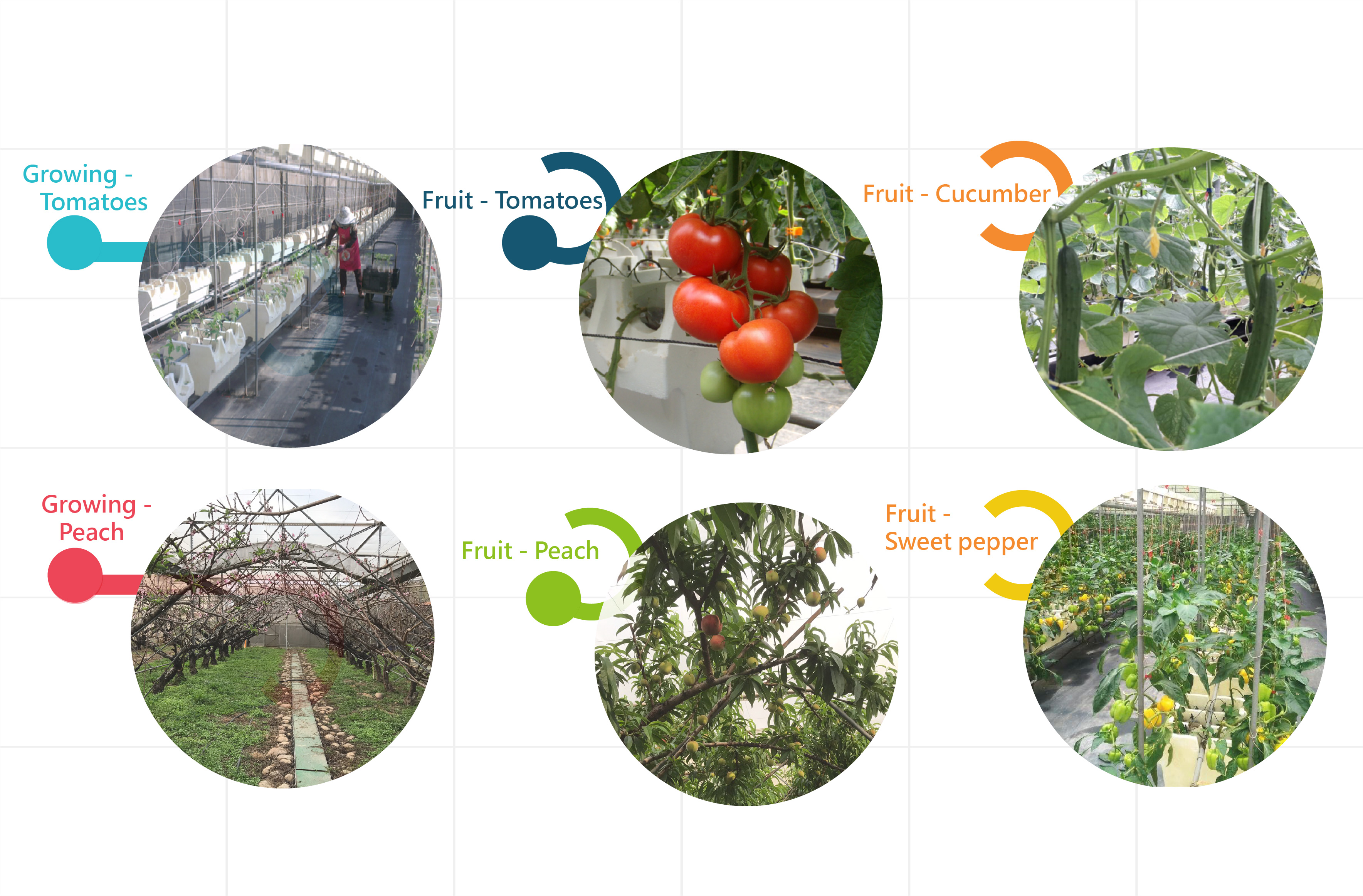 Automated drip irrigation system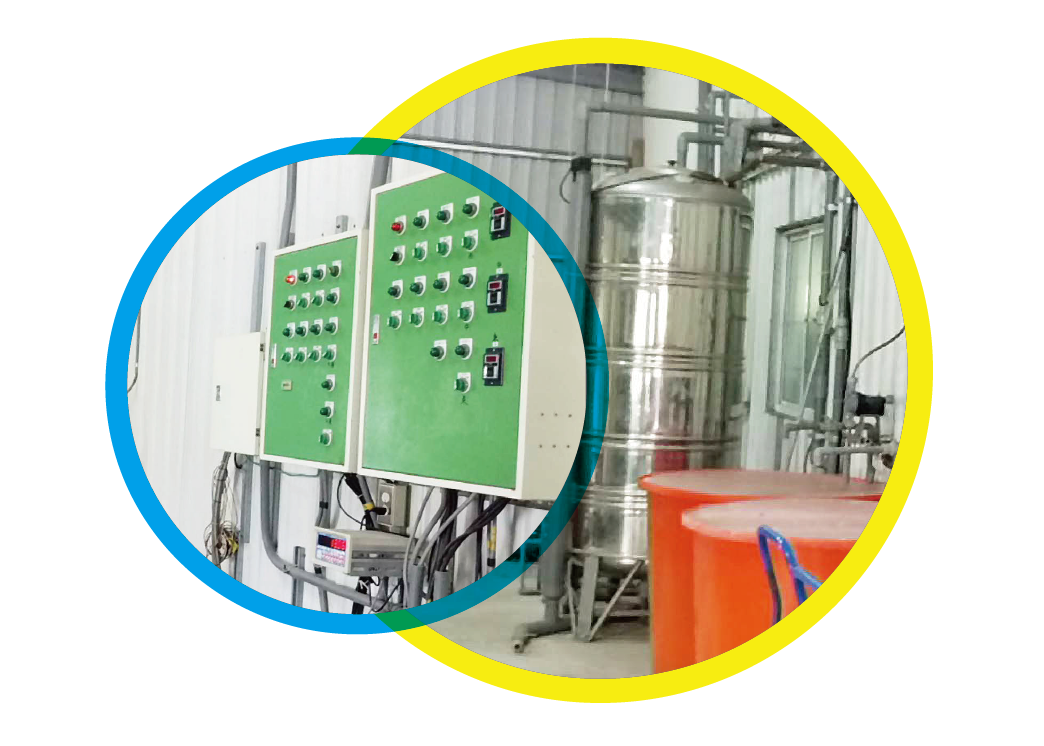 Detection unit setting.
Automatic drip irrigation system that senses the moisture level of the media and automatically supplies liquid nutrients and a stable amount of water providing the plants with a proper moisture level.
Automatic control system for automatic canopy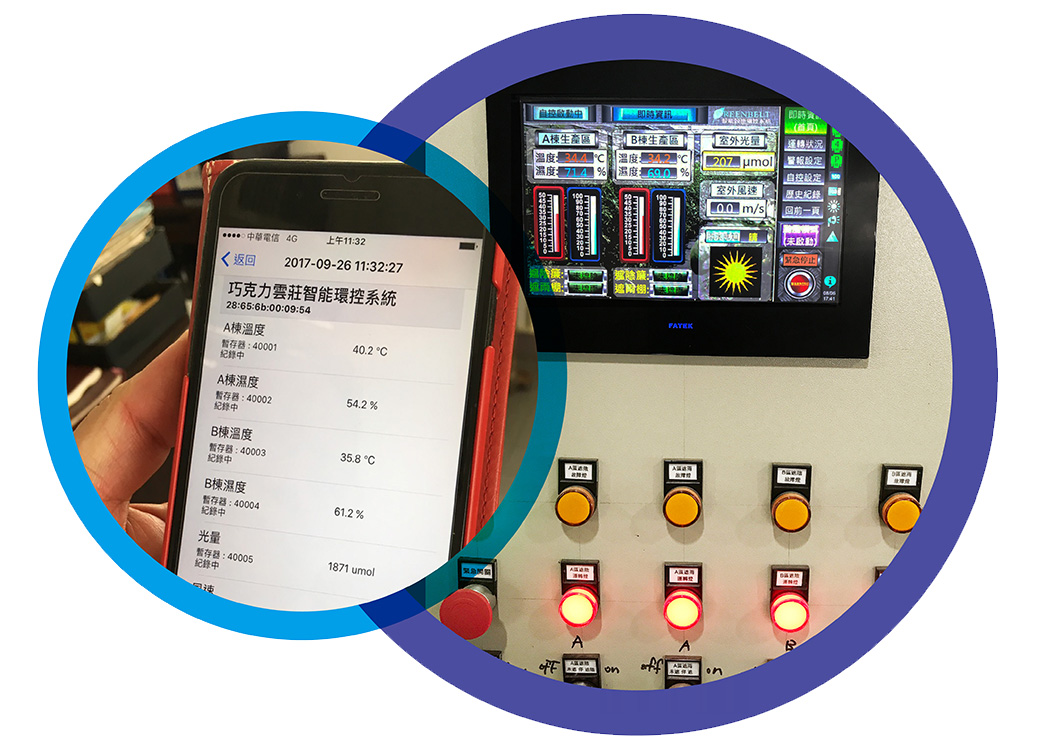 Detection unit setting.
Automatic control system can sense changes in the weather. Provides the plants with a suitable growing environment.
Folds up on clear days preventing build-up of heat and humidity and enabling ventilation.
Deploys curtains on rainy days to keep rain-off.
Deploy the shade net only when the plants demand a certain degree of sun to minimize the hazards of light and lower the temperatures, maximizing crop.